DATA CENTERS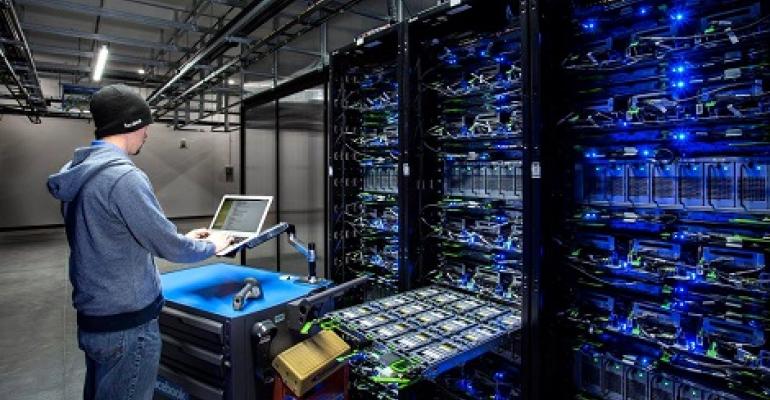 Server Rack and Server Rack Strategies.
Providing sound server rack strategy to keep the operating costs and power consumption down by adopting virtualization and higher density server solutions.
Data Center Cooling / Server Room Cooling / Computer Room Cooling / Rack Cooling.
Power saving, cost effective solutions provided by complex connection of chillers, compressors and air handlers to create the optimal computing environment, ensuring the longevity of the servers installed within and the vitality of the organization they support.
Efficient Data Center Power Configurations.
Reduced costs of power consumption and environmental impact of data centers from design through technology selection and installation, by taking in consideration not only initial costs and uptime but energy expense as well.
Data Center Management/Centralized Computer Room Management.
Remote management solutions that enable data center professionals to quickly and effectively access servers, networking devices, and other mission-critical equipment.