DEFENSE QUALIFICATIONS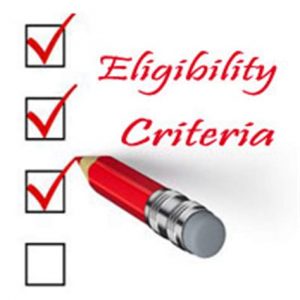 Since 2010, TCN has a Basic Ordering Agreement (BOA) signed with NATO regarding Products, Solutions, Services, System Engineering and integration for IT, Communications, Airports, and Air Traffic Control Infrastructure.
TCN is a NATO certified company and qualified supplier. TCN is able to perform turnkey military projects, implementing the most advanced technology in the market. These projects can be subject to export licenses.
TCN operates with NATO Facility Clearance, and its engineers, technicians and other personnel have NATO Security Clearance.
TCN has also the US Department of State Military Systems Certification, and it is an active member with full rights in AFCEA International (Armed Forces Communications and Electronics Association) with HQ in Virginia, U.S.A.