SPECIAL SERVICES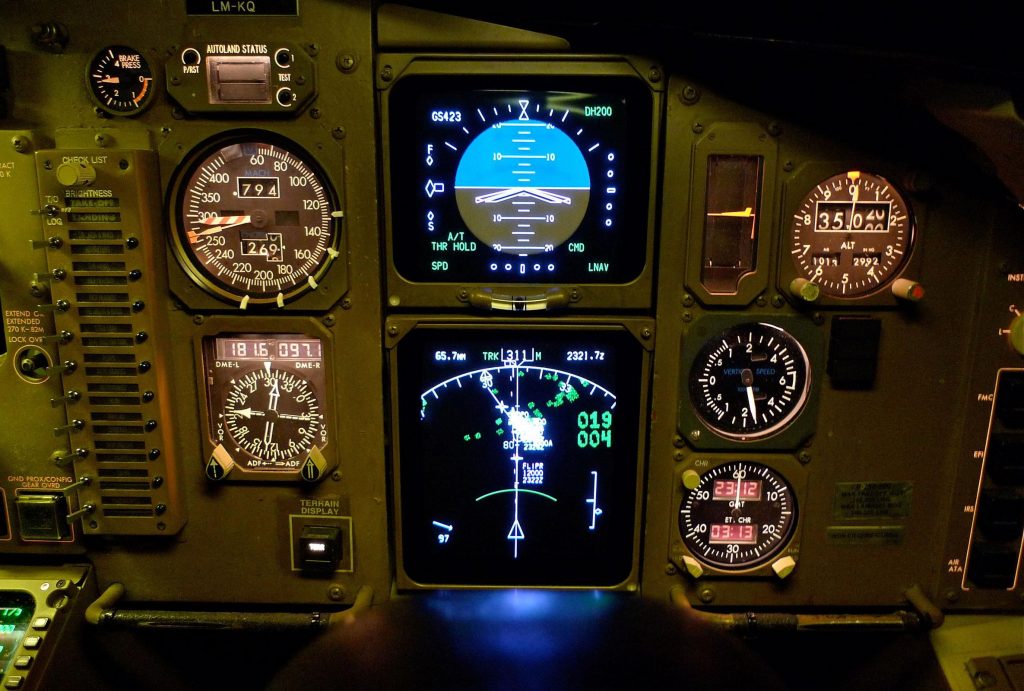 STAR/SID procedure Design

SID, STAR & Approach Flight Procedures Design ICAO PANS-OPS
Instrument Approach flight procedures
Satellite based flight procedures and trajectory calculation
SID, STAR & Approach Chart Template Definition
Fixes tolerance calculation
Minima calculation, holding and missed approach construction
Noise Analysis
Airspace planning

AIP standard procedure and design
Route design and separation rules
Speed and/or altitude restrictions
TMA study and design
Sector capacity analysis
Parallel or converging approaches
Location of NAVAIDS
VFR and CTR Design

Design of Conventional IFR and CTR Procedures
Minimum Vectoring Altitude VFR Map
Designed according to requested standards criteria
In fully accordance with the safety criteria and safety performance.
In full compliance with the requests from Air Traffic Control
Environmentally acceptable
Flight checks

Approach NAVAIDS
Navigation beacons
Visual AID and PAPI
New landing & take-off procedures
Primary / Secondary Radar
ATC Document Management

Next generation AIP document publication management system
e-AIP key features:
Easy to use and easy to learn web interface
Sophisticated XML document editor
Document repository with version control
Separation of content and style
Workflows and Work Packages
Concurrent editing and conflict resolution
Automatic highlighting of changes
Publication in various output formats, such as PDF and HTML
Measurement and calibration

Supply of measurement instruments and calibration services
Certified, accurate and high quality data
Consistent high quality automatic calibration system for Navigational equipments.
Most accurate measurement instruments in the ATC Solutions industry.
Compliance with any national and international standar

Central Control & Monitoring
NAV, COM, MET, IT Systems Status info gathering & display.

Detailed info for Sub systems failures and faults.
Status information processing, display and storing.
Web interface for operator workstations.
     Advantages:
Efficient System Maintenance
Low MTTR (Mean Time To Repair)
Spare Parts optimization and efficient usage
Fast failure detection & easy reporting
Optimizes monitoring staff