STRENGTHS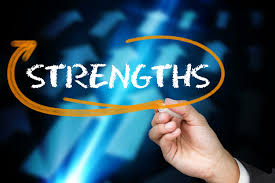 Capability to implement and provide Turn Key solutions with state-of-the-art technology.
International operations including high risk countries.
Best Partners, leaders in manufacturing, integrating and servicing products and systems with high technological content.
Advanced skills in infrastructure solutions and highly specialized company for sophisticated Hi-Tech Systems.
Experience with complex project management and implementation.
Wide-range Supply of hi-tech products from different manufacturers.
Very Competitive Financial Proposals which guarantee the Best Value of the investment.
Lowest Cost of ownership for provided systems.
Wide network of partners, business associates, and other contacts in many countries.