Sensors Protection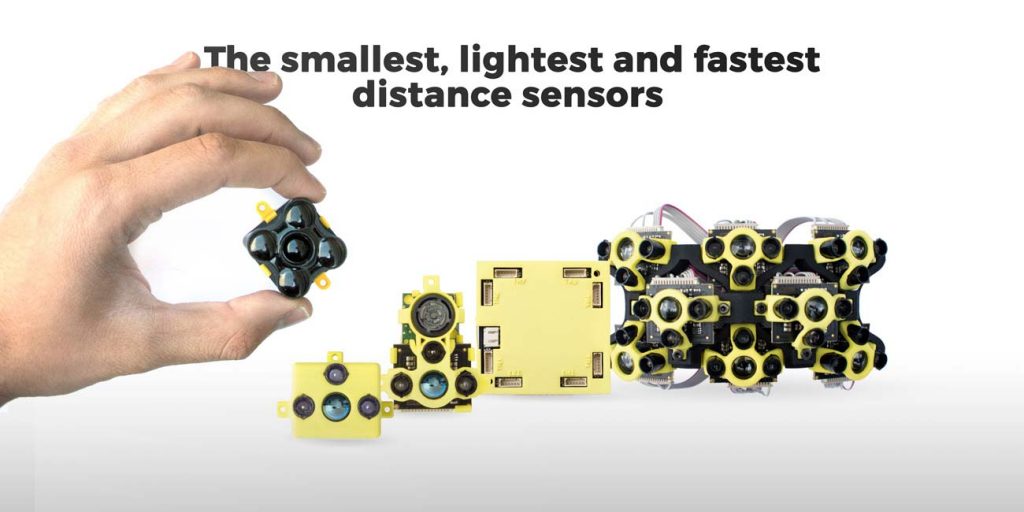 Magnetic sensor:
Detects alterations of an electro-magnetic  field
Detects persons, vehicles, etc
Independent from type of soil: sand, asphalt, cement, etc.
Seismic/ acoustic sensors:
In situations with no clear visual range
Enhance the response to short-range threats
Determine locations, distance and origin.
Composed of seismic transducer, signal processor and transmission system
Completely automatic
Long range multi sensors
Surveillance platform
Interoperable cameras and multiple lenses to enable observers to rapidly locate, recognize and assess targets
Used in conjunction with the high-resolution controller and DVR, the system offers a fully integrated solution for rugged multi-functional surveillance.