GOAL, MISSION AND VISION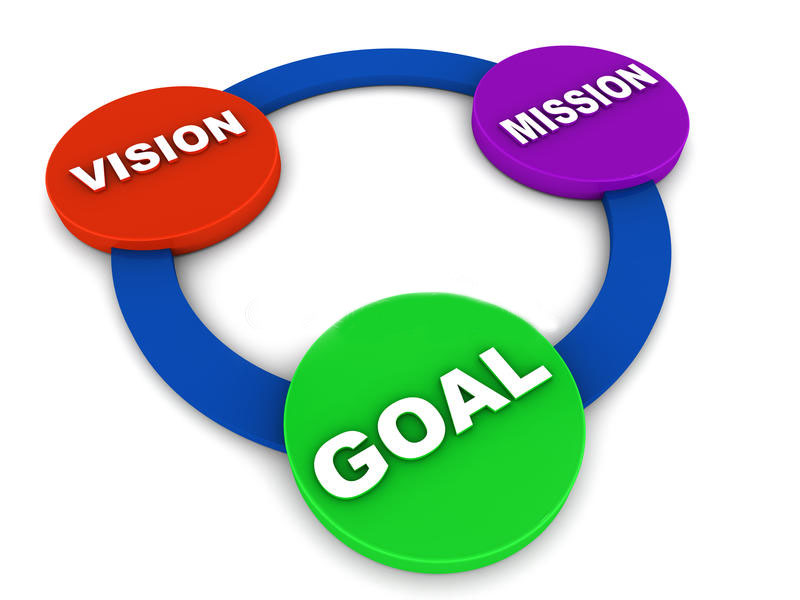 Goal
TCN's goal is to achieve Mission Success by attaining total customer satisfaction through delivering an excellent performance and meeting all our commitments, and customers' expectations as well.
Mission
Our mission is to provide state-of-the-art Systems and Service Solutions on infrastructure and advanced technology applications for Government and Corporate customers in the Albanian and International markets.
Vision
TCN's vision is to be a regional leader in providing next-generation and best-value-for-money infrastructure, systems and service solutions that help the customers achieve their mission and grow their business. This will be accomplished through advanced technology application, excellent program implementation and execution, as well as customer involvement.