Perimeter Protection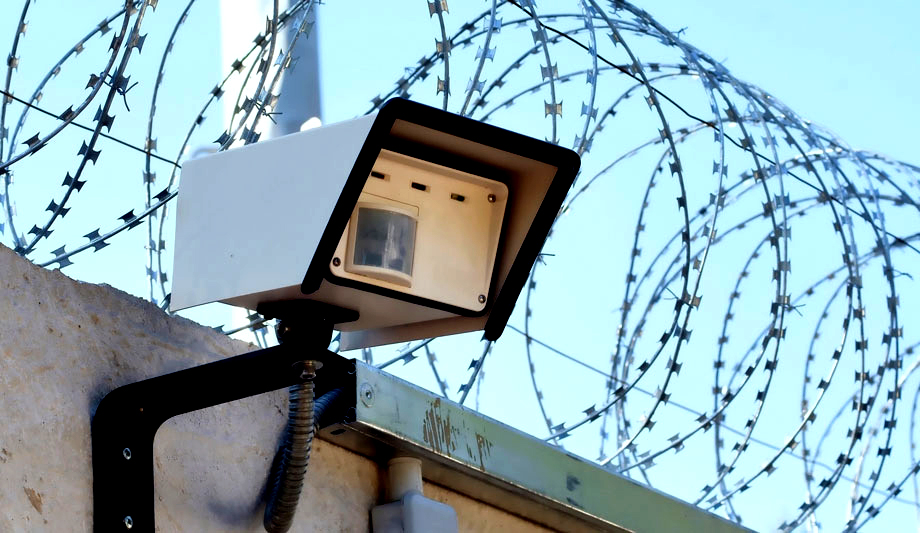 Force Protection
Steel, robust fence and gates meeting MIL standards
Anti RAM Bollards, Hydraulic barriers with fast deployment
Hydraulic Road Blocker
Drop Arm Barrier MIL grade
Guard posts with ballistic protection
Fence safety solutions
Multiple video recording points with multiple Technologies:
Set up on stakes located along the perimeter and composed by:
PTZ cameras with high resolution zoom.
Short Range Thermal Cameras.
Sensor devices  and  electronics integrated into the fence design to reduce installation and integration costs.
The fence is ready to pipe in all electric and communication wires from origin to avoid additional channeling on site.
Sensor devices are camouflaged and hidden in the actual fence.
Access Control
RFID or biometric
Time monitoring
Remote control
Automatic License Plate Identification