WIRELESS NETWORKS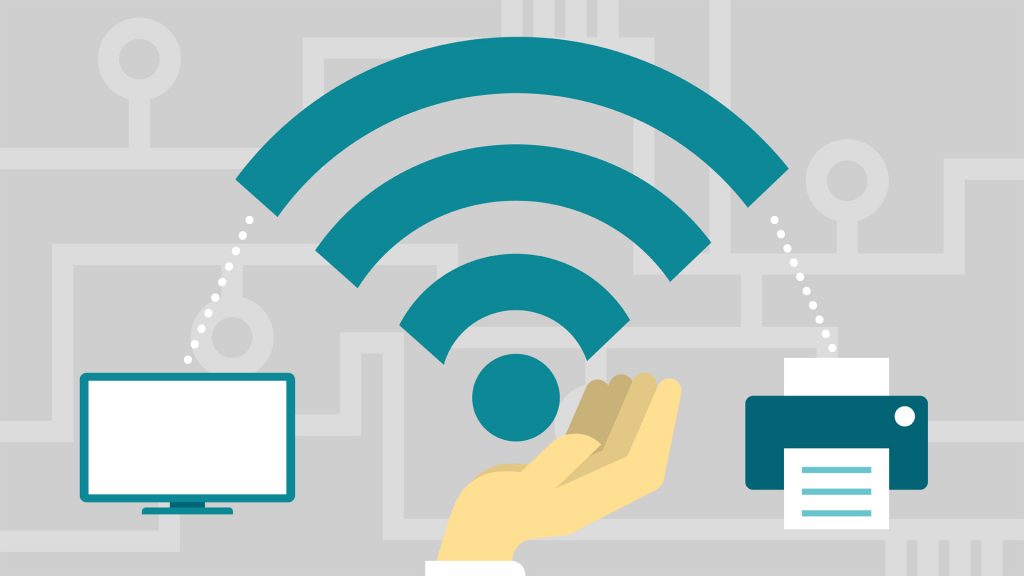 Point-to-Point wireless Ethernet bridges operating in the 5.4 and 5.8 GHz bands at speeds up to 105 Mbps.
Point-to-Multipoint (PMP) benefits, including:

High-Speed Near Line of Sight (nLOS) Access: Powerful OFDM (Orthogonal Frequency Division Multiplexing) technology to deliver exceptional LOS/nLOS coverage with solutions that are able reach around buildings and other obstructions.
High Throughput: Enhanced throughput of up to 21 Mbps supporting today's most in-demand — but bandwidth-intensive — applications such as VoIP, video surveillance, high-speed Internet access, multiple voice connections, and many more.
Long Range Connectivity: Extends network connectivity ranges to distances of five miles (eight kilometers) or more per AP cluster, facilitated by higher gain antennas, rate adaptive modulation schemes and longer cyclic prefixes.
Cost-Effective Co-Location: Cost-effectiveness is driven by its ability to co-locate with other equipment to provide either network extension or a network overlay. For new operators, the system provides a globally proven all-outdoor solution, with reduced power consumption, fast, simple deployment, high reliability and low-cost ongoing operation.
Air Interface protection features to:

Proactively assess security posture of wireless networks,
Enable IT professionals to remotely find and secure vulnerabilities in their wireless network
Automates regulatory compliance reporting
Cost effective, remote monitoring and diagnostics ensuring:

Continuous performance and stability monitoring,
Immediate event detection
And troubleshooting.
Software solutions for quick and accurate planning, design and measurement of robust 802.11a/b/g/n networks with demanding applications in most challenging environments.
RF Management System and Wireless IPS for network building and maintenance.
Wireless STAR/MESH network solution with secure auto detection feature.
We supply several products for Wireless Star or Mesh networks including:
Access Points
End user terminals
Point-to-point transceiver
Mesh wireless video camera
Mobility Enabled Access (MEA) mobile broadband radios
Wireless router
We supply the below listed WiMAX Solutions
Wi4 WiMaX WAP Access Points (light infrastructure)
WiMAX CPEi fixed devices
Wi4 WiMAX Access Service Network (ASN) Gateway