SATELLITE COMMUNICATIONS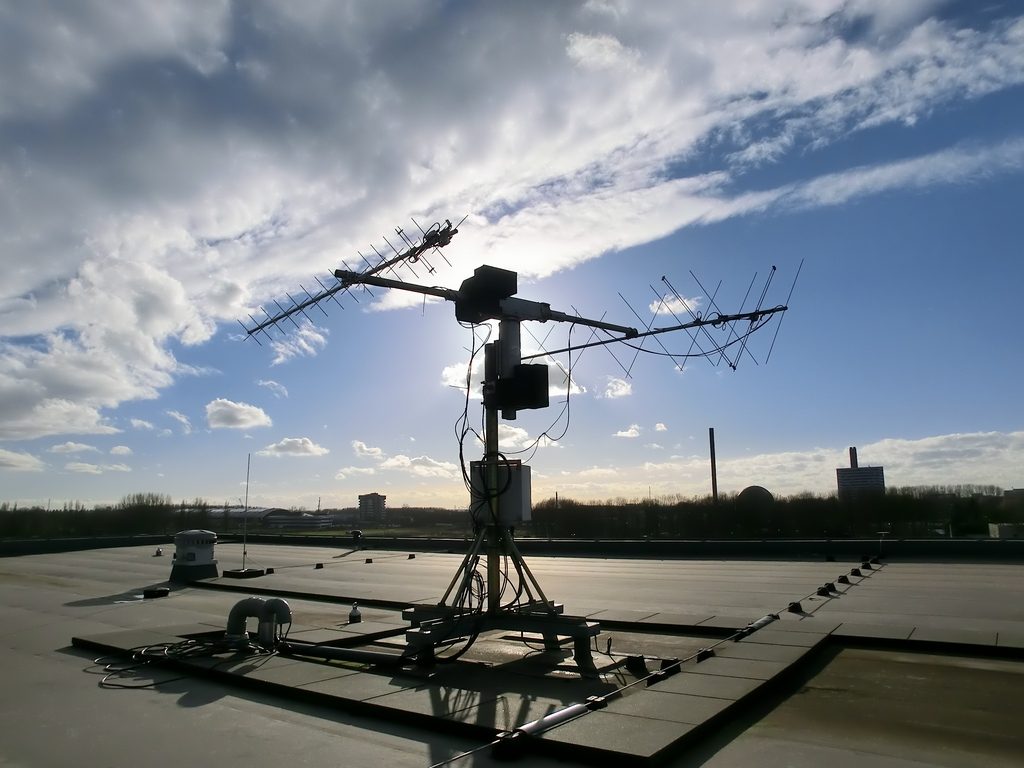 A wide range of Up-/Downlink and network solutions for data, voice and video applications. Multi-network connections, high speed 2-way VSAT network (internet) solutions etc.
Each solution is tailored to the needs of the customer, application and geographical location, offering:
On-demand bandwidth.
Full line of features, including Virtual Private Networks, Satellite Telephone and FAX, Virtual Network Operator,, Portable Satellite Internet, Mobile Satellite Internet, VOIP access and sophisticated Internet backup systems for corporate networks.
World-class IP broadband connectivity where wired networks are unavailable,
Reliable, scalable backup systems for terrestrial services.
Satellite communication devices

Automatic self-pointing and aligning antennas for vehicle or flight case deployment
-Heated antennas for severe weather applications.
-Solar panel and wind power generation for very remote locations
-Video surveillance on remote sites
-Multiplexers, routers, switches
-Video & audio codecs
We supply VSAT Terminals and Antennas.