TALENTS RESEARCH
TCN has always been a promoter and supporter of talented hardworking students and junior engineers.
This week, in collaboration with Epitech (www.epitech.com), TCN participated in a dedicated event to study and research the IT and Cyber -labour market in Albania, in order to identify potential talents that could meet the TCN's criteria to engage in our national and international projects.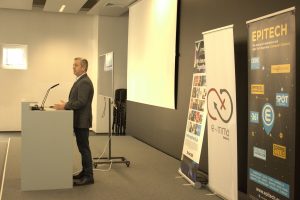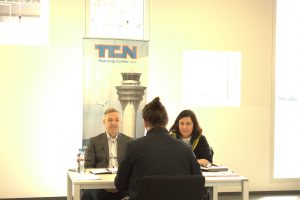 It was a very interesting and productive effort of TCN.
Epitech, Headquartered in France, is a specialized school for advanced IT expertise, with campuses in 19 European cities, including Tirana, and many other partner universities around the world.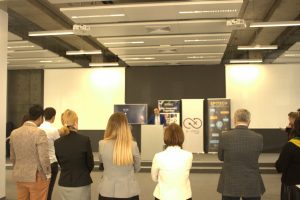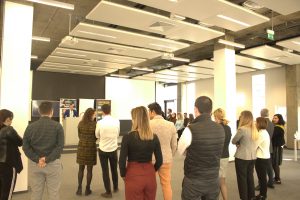 YOU MAY LIKE